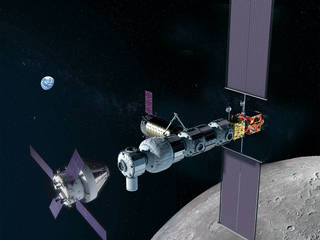 NASA has recently announced that it will partner with industry to resupply the Lunar Orbiting Platform-Gateway: https://www.nasa.gov/feature/nasa-to-partner-with-american-industry-to-supply-artemis-moon-missions Last month in Aviation Week Online, we talked about the...
read more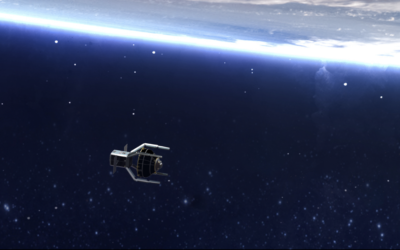 Two new international space robotics programs
read more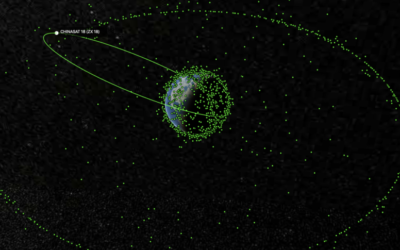 Satellite power systems and solar panels continue to fail, driving up insurance claims. In-space servicing could fix some of these.
read more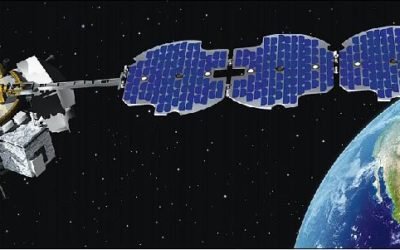 Air Force sends one of its satellites to take pictures of another one
read more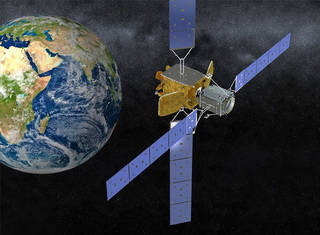 The robotic Mission Extension Vehicle-1 (MEV-1) launched Wednesday
read more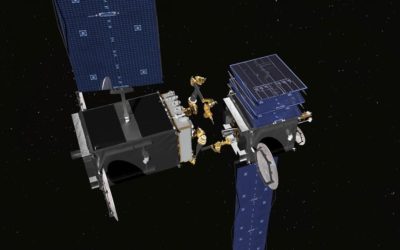 A great summary of the current projects: https://spectrum.ieee.org/tech-talk/aerospace/satellites/how-nasa-will-grapple-and-refuel-a-satellite-in-low-earth-orbit It looks like DARPA's RSGS and NASA's Restore-L will both get to orbit in 2022. RSGS is headed for...
read more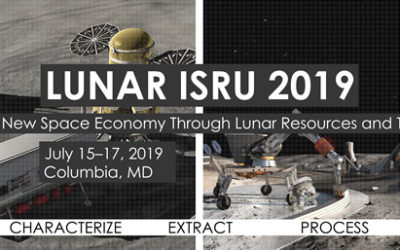 From the latest meeting on using lunar resources, the presentations are now available online.
read more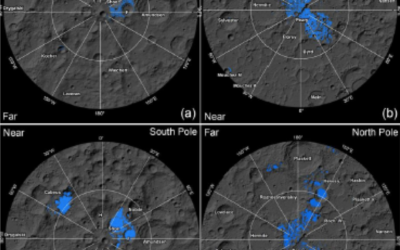 Some of the craters at the Moon's poles are shallower than typical impact craters. It has just been suggested that the "fill" material could be largely water ice, as is true at Mercury: https://phys.org/news/2019-07-moon-thought.html Of course, the only way to really...
read more
This week, specifically June 6-9, is the International Space Development Conference in Arlington, Virginia. Traditionally, this is the conference where new thinking and radical ideas receive a hearing from a broad, like-minded audience. My talk is at 11 AM on...
read more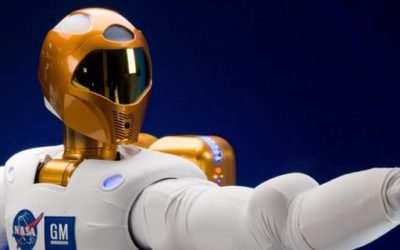 The firm Global Market Insights has taken a look at coming demand for space robotics:...
read more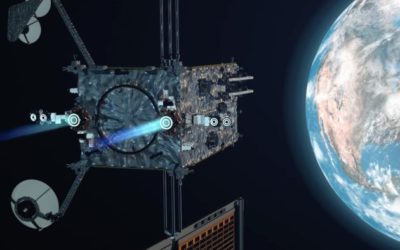 NASA has decided to include the Lunar Orbiting Platform-Gateway in its architecture for returning to the Moon in 2024. Ultimately to consist of several modules, the first module must be the one that keeps everything in the correct orbit. This module is called the...
read more