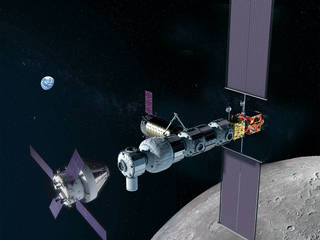 NASA has recently announced that it will partner with industry to resupply the Lunar Orbiting Platform-Gateway: https://www.nasa.gov/feature/nasa-to-partner-with-american-industry-to-supply-artemis-moon-missions Last month in Aviation Week Online, we talked about the...
read more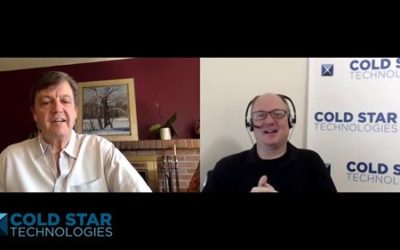 I explain the latest news about DARPA's RSGS program
read more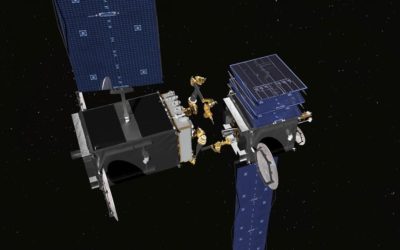 Robotics and Automation News reviews the exciting projects in space robotics underway NOW.
read more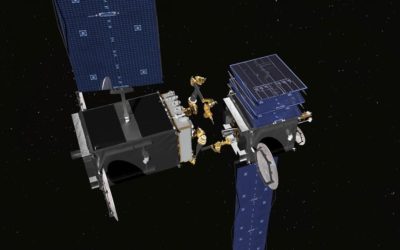 DoD wants delivery vehicles for GEO and other exotic orbits.
read more
Maxar wins a $142 million NASA project for in-orbit assembly
read more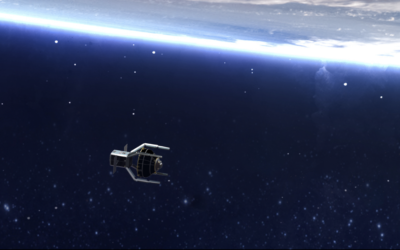 Two new international space robotics programs
read more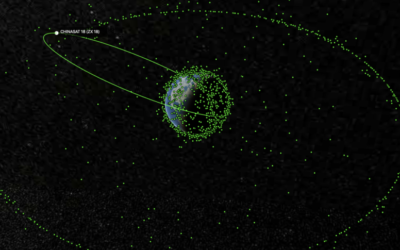 Satellite power systems and solar panels continue to fail, driving up insurance claims. In-space servicing could fix some of these.
read more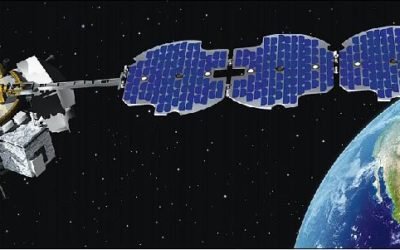 Air Force sends one of its satellites to take pictures of another one
read more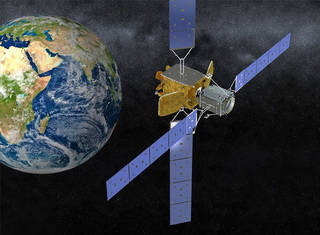 The robotic Mission Extension Vehicle-1 (MEV-1) launched Wednesday
read more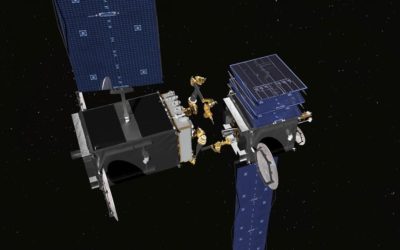 A great summary of the current projects: https://spectrum.ieee.org/tech-talk/aerospace/satellites/how-nasa-will-grapple-and-refuel-a-satellite-in-low-earth-orbit It looks like DARPA's RSGS and NASA's Restore-L will both get to orbit in 2022. RSGS is headed for...
read more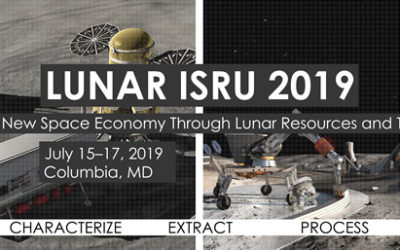 From the latest meeting on using lunar resources, the presentations are now available online.
read more