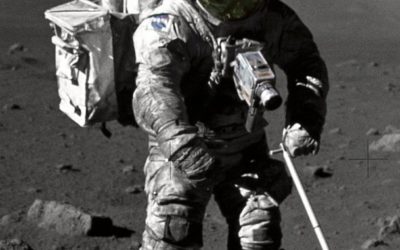 The six Apollo missions experienced a wide variety of effects from lunar dust (regolith). The image is a NASA photo of Dr. Harrison Schmitt in his dust-begrimed suit. There is a superb 2007 compilation of dust effect information from the six Apollo missions:...
read more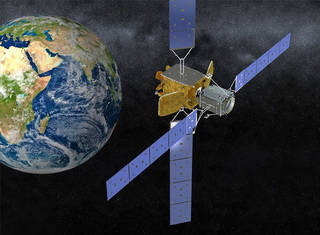 The robotic Mission Extension Vehicle-1 (MEV-1) launched Wednesday
read more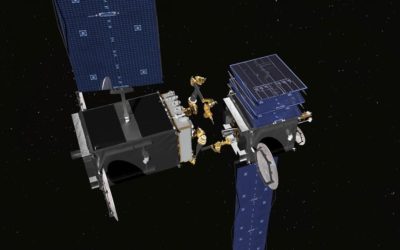 A great summary of the current projects: https://spectrum.ieee.org/tech-talk/aerospace/satellites/how-nasa-will-grapple-and-refuel-a-satellite-in-low-earth-orbit It looks like DARPA's RSGS and NASA's Restore-L will both get to orbit in 2022. RSGS is headed for...
read more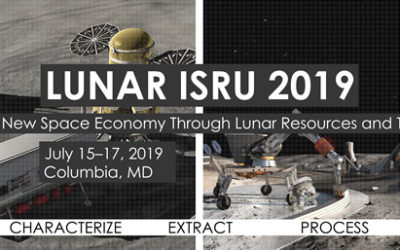 From the latest meeting on using lunar resources, the presentations are now available online.
read more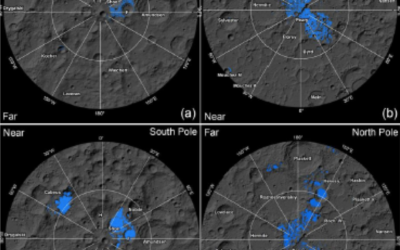 Some of the craters at the Moon's poles are shallower than typical impact craters. It has just been suggested that the "fill" material could be largely water ice, as is true at Mercury: https://phys.org/news/2019-07-moon-thought.html Of course, the only way to really...
read more
This week, specifically June 6-9, is the International Space Development Conference in Arlington, Virginia. Traditionally, this is the conference where new thinking and radical ideas receive a hearing from a broad, like-minded audience. My talk is at 11 AM on...
read more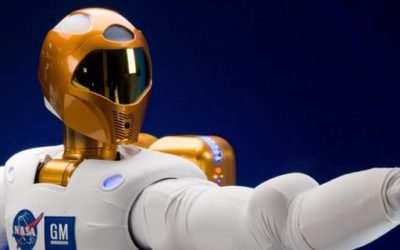 The firm Global Market Insights has taken a look at coming demand for space robotics:...
read more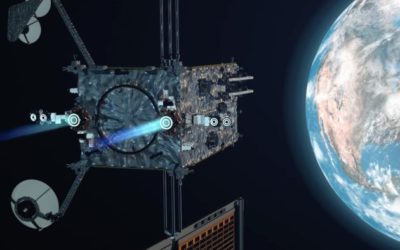 NASA has decided to include the Lunar Orbiting Platform-Gateway in its architecture for returning to the Moon in 2024. Ultimately to consist of several modules, the first module must be the one that keeps everything in the correct orbit. This module is called the...
read more
Japan was an early leader in space robotics. Their ETS-VII mission in 1997 demonstrated the ability of robots on orbit to perform several useful tasks (see the Library for more information on ETS-VII). Now Japan is studying how to use autonomous robots to prepare a...
read more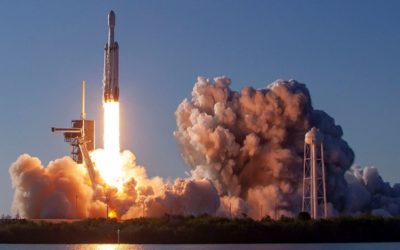 Last week did not bring us a single earth-shattering event. But there were so many technical accomplishments that manifested: Stratolaunch's air launch vehicle, the world's largest airplane, made its maiden flight Israel's Beresheet probe entered lunar orbit--the...
read more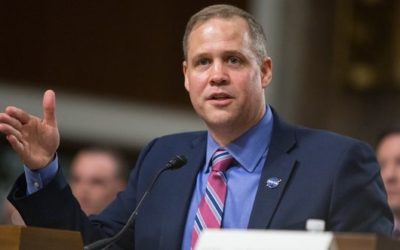 NASA Administrator Jim Bridenstine recently testified before the Senate Committee on Commerce, Science and Transportation. Here was his testimony:...
read more