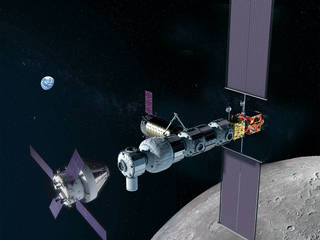 NASA has recently announced that it will partner with industry to resupply the Lunar Orbiting Platform-Gateway: https://www.nasa.gov/feature/nasa-to-partner-with-american-industry-to-supply-artemis-moon-missions Last month in Aviation Week Online, we talked about the...
read more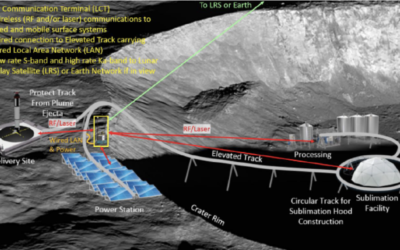 One of the more contentious areas regarding mining extraterrestrial resources is property rights. A mining company generally wants to be sure that it has clear title to a mine site before investing large amounts of capital in developing the site. On the Moon, there is...
read more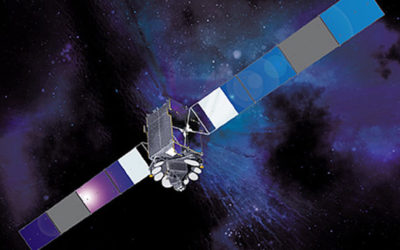 We recall the recent success of Northrop Grumman's MEV-1 in taking control of Intelsat 901, the first ever docking of two commercial satellites. Building on that, two GEO satellite operators are looking at how to keep their satellites operating longer:...
read more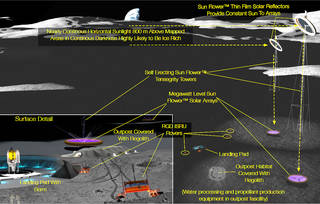 Trans Astronautica's lunar architecture gets a boost from NASA.
read more
The President issues an Executive Order on space resources.
read more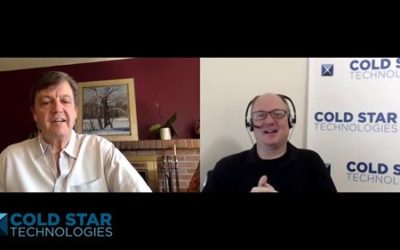 I explain the latest news about DARPA's RSGS program
read more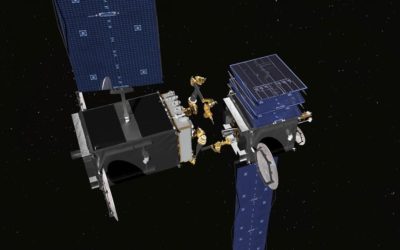 Robotics and Automation News reviews the exciting projects in space robotics underway NOW.
read more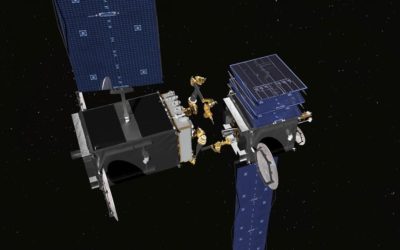 DoD wants delivery vehicles for GEO and other exotic orbits.
read more
Maxar wins a $142 million NASA project for in-orbit assembly
read more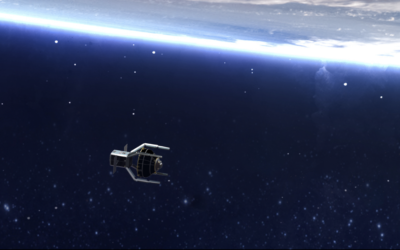 Two new international space robotics programs
read more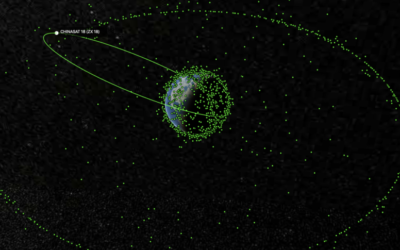 Satellite power systems and solar panels continue to fail, driving up insurance claims. In-space servicing could fix some of these.
read more