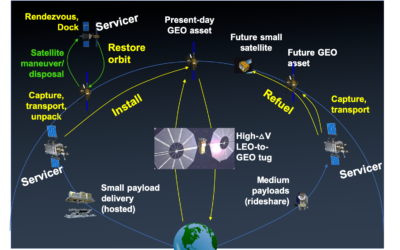 The incoming Administration put out a call for ideas that it should take prompt action on--the Day One Project. Ideas were welcomed in a variety of areas: Education and Workforce Energy, Environment and Climate Health and Life Sciences Innovation and economic...
read more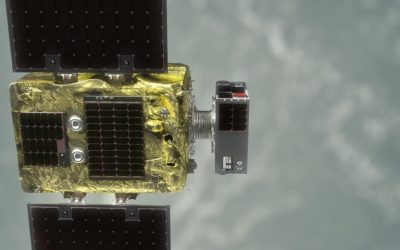 Astroscale announces successful ELSA-D capture events
read more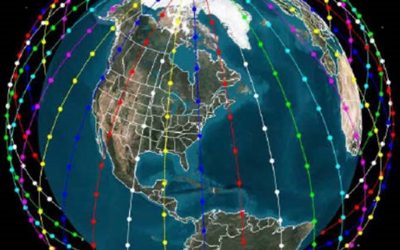 NATO leaders agree that space has become vital for their nations' security and prosperity
read more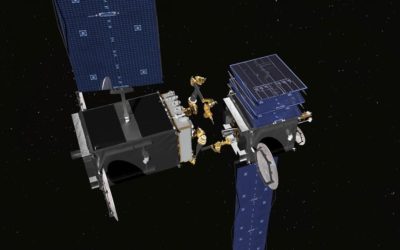 Servicing satellites--inspecting them, giving them more fuel or life, repairing things, adding new capabilities--makes so much economic sense. It would also help them survive in a space battle. But for the longest time, none of the government space programs have taken...
read more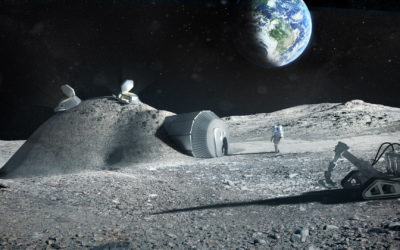 Europe is taking a leading role in developing a sustainable space resources economy
read more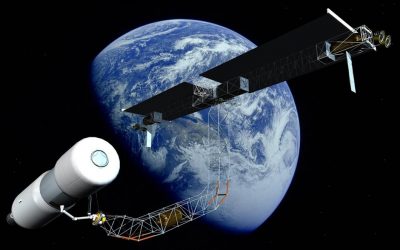 Within the week, two major reports have created a new vision for US space activities. Together they say, "This is not your grandfather's space program." The National Space Council released its report entitled: "A New Era for Deep Space Exploration and Development." It...
read more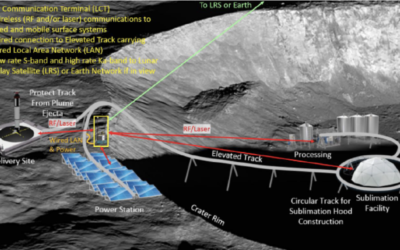 One of the more contentious areas regarding mining extraterrestrial resources is property rights. A mining company generally wants to be sure that it has clear title to a mine site before investing large amounts of capital in developing the site. On the Moon, there is...
read more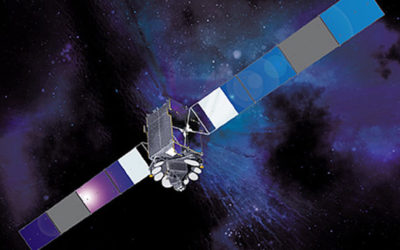 We recall the recent success of Northrop Grumman's MEV-1 in taking control of Intelsat 901, the first ever docking of two commercial satellites. Building on that, two GEO satellite operators are looking at how to keep their satellites operating longer:...
read more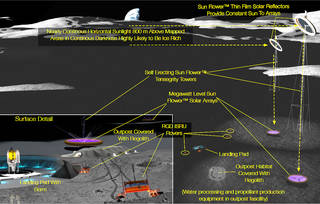 Trans Astronautica's lunar architecture gets a boost from NASA.
read more
The President issues an Executive Order on space resources.
read more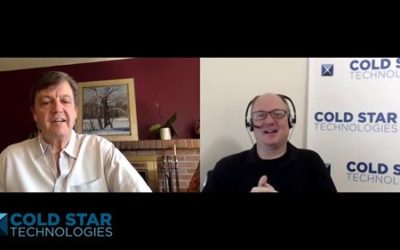 I explain the latest news about DARPA's RSGS program
read more